When delegating NAV calculations to your administrator, it is difficult to ensure reporting accuracy. We provide a shadow accounting solution that delivers accuracy and transparency at a reasonable cost. Our experts perform daily trade processing, portfolio pricing, cash and position reconciliations, accrual posting and periodic NAV calculations. With our proprietary, fully automated reconciliation tool, you receive unique three-way reconciliation between your firm, the street and your administrator. We have the capability to work with any Order Management System on the front-end and any accounting system on the back-end.
Trade Processing Controls and Operational Management: We process daily trades in the accounting system. Working closely with your Prime Broker and counterparty/administrator to monitor and cancel or correct any failed trades. We review the security master setup, reconciling it with your administrator.
Trade and Position Blotters with Business Intelligence Capabilities: Our platform has the ability to integrate Trade and Position Blotters from multiple sources. With business intelligence running on top of the daily trade blotters, we validate trades, analyze daily movement in positions and review corporate actions applicable to your portfolio.
Wide Product Coverage and Support: We have the capabilities to support a wide range of products:
Equity, Equity Index, Equity Warrants, Equity Options and Equity Swaps
FX and FX Derivatives
Fixed Income instruments (Convertible Bonds, Corporate Bonds and Foreign Bonds)
Credit Derivatives CDS, CDS Options and CDX
Index Derivatives Futures, Option and Repos
Commodities Futures and Future Options
Traditional Assets, Derivatives, Bank Debt, Financing, Paydown Factor: Processing loan instruments with accuracy requires specialized knowledge to decipher agent notices and interpret a loan life cycle. Our experts are equipped to handle all type of loan activities including pay-down, drawdown, prepayment and sink factors.
Flash Market Valuations and PnL of Positions Intra-Day: Post-trade, we run end-of-day processes and price your portfolio. We will validate daily movement in NAV, report daily NAV and Daily/MTD PnL of your portfolio.
Shadow NAV Services: Our Shadow NAV Services encompass portfolio accounting, pricing and reconciliation of the portfolio to the street and to your administrator.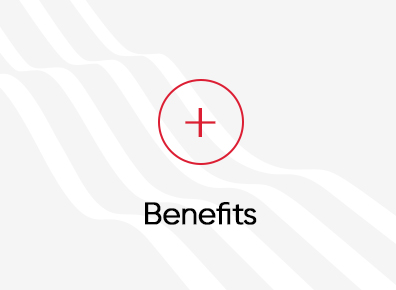 Transparency: With our detailed security level PnL Reconciliation, Daily Security Master maintenance, Income Statement and Balance Sheet Reconciliation, we offer you complete transparency with a great deal of oversight.
Operational Efficiency: We have a robust process to monitor and resolve all probable discrepancies. Whether it is a simple mismatch in commission or fees on a trade, a complex calculation of interest, settlement, or maturity, a default on a bond, or a discrepancy in an underlying for a CDX trade, we have an efficient process to catch and remedy these issues.  
Independent Validation of Administrator Services: We review, validate and verify our Shadow NAV to that reported by your administrator.
Expert Advantage: Certified Public Accountants (CPAs) and Chartered Accountants (CAs), our accountants have extensive experience with multiple investment products and investment structures, providing oversight and guidance on accounting and PnL issues.