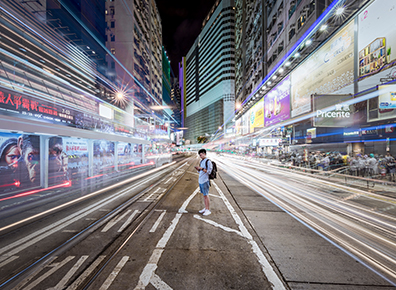 In order to not just survive, but thrive in today's market, asset managers need to put technology solutions and the very heart of their business. The Linedata Cloud infrastructure and hosting service can offer you a range of benefits, both in terms of cost savings and operational efficiency, depending on the 'flavor' of the service you choose. We continue to extend our capabilities across our entire business as part of our commitment to bring you solutions that will futureproof your business and, as part of this commitment, we offer our cloud infrastructure and hosting service.
Our hosting platform offers you the ability to use Linedata's best-of-breed products without the burden of the IT infrastructure or operational support required to maintain such complex systems. By consolidating cutting edge financial technology into a secure, highly available infrastructure and establishing the operational processes and resources for managing a fully managed environment, Linedata can continue to offer you a superior level of service.
Linedata offers the technology infrastructure and the operational support services to maintain our software products within a Linedata managed SSEA16 SOC 1 Type 2 colocation facility. Linedata Cloud comprises the following types of service offerings:
Software as a Service (SaaS) – solutions are implemented in a shared virtual infrastructure running on Linedata's Private Cloud.
Facilities Management – based on the same concepts as SaaS, but with a dedicated and distinct virtual infrastructure and resources.
Both offerings are backed by Linedata's global, follow-the-sun support organization.
The continued migration of applications to cloud demonstrates the growing importance of cloud within the investor services and credit communities. The relentless push for further automation within financial services, increased risk management, and accelerated go-to-market speed are driving the demand for better solutions. These solutions must help the investor community reap the benefits of the cloud's global scale, including cost efficiencies which in turn are also enjoyed by their customers.
We understand that there is no 'one size fits all', and that each business has a unique combination of business priorities, risk tolerance, and areas of competitive advantage. These factors are all supported by a technology mix of legacy systems, off the shelf applications, custom builds and an assortment of hardware. Whatever 'flavor' of Linedata Cloud you chose, we are here to ensure it supports your unique business operations and objectives.