Our Risk + Portfolio Analytics solution augments portfolio management by providing actionable insights, which are driven by various risk metrics, to support your investment decisions. Truly scalable to incorporate AUM growth and the addition of managers and strategies, our enterprise risk offering satisfies all internal, investor and regulatory reporting and analysis requirements.
Enterprise Risk Analytics and Reporting Framework: We offer buy-side firms an end-to-end fully integrated market, credit, counterparty and liquidity risk solution that has institutional level coverage for multi-asset class and multi-strategy. Our qualified risk analysts use a fully automated multi-step validation process to deliver accurate risk statistics.
Financial Models and What-If (or Scenario) Analysis: We use financial models and what-if (or scenario) analysis to create changes in one or more risk factors simultaneously, thereby simulating historical, deterministic and predictive scenarios to help fund managers analyze impact on their portfolios.
Daily Investment Portfolio and Risk Statistics Review: Our risk processes have automated pre-batch data validation with enrichment and post-batch risk statistics validation review. Our dedicated risk analysts validate portfolio level risk changes arising from portfolio turnover and market movement.
Ad Hoc Analysis and Reporting Services: Our Ad Hoc Analysis + Reporting services satisfy all internal, investor and regulatory reporting and analysis requirements.
Types of reports include:
Market Risk/Credit Risk Reports
Limit/Compliance Reports
Investor Reports (OPERA and AIFMD)
Regulatory Reports (FormPF)
Custom Risk Dashboard
PnL Attribution
We also offer other reporting services including customized risk reports/dashboards and commentary to support market risk and investment portfolio results.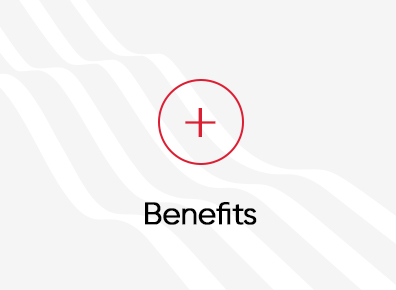 Complete Control and Customization: We provide full control to asset managers on production, analytics and review of risk statistics. Asset managers can customize asset class model, proxy of private/IPO/new securities, stress scenarios and the delivery format of risk statistics.
Transparency: We offer full transparency to asset managers for all risk statistic calculations, providing a detailed backup calculation as often as requested. Transparency is extended into processes used to deliver all risk dashboards and reports.
Satisfies Internal, Investor and Regulatory Reporting and Analysis Requirements: We ensure consistency of data and risk analytics for all three stakeholders: fund, investors and regulators. Our solution satisfies internal risk committee dashboard requirements, OPERA protocol reports for investor community and Form PF for regulatory risk filing.
Expert Advantage: With Chartered Financial Analyst (CFA) and Financial Risk Manager (FRM) certifications, our team of risk analysts have experience with front office trading and risk management functions. Averaging 7 years of work experience with bulge bracket investment banks, our experts have a strong understanding of financial products worldwide.