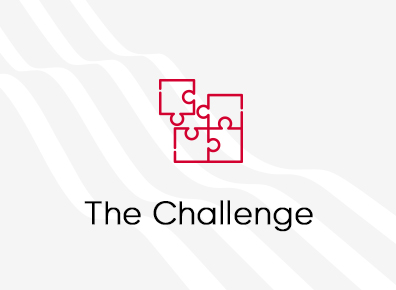 A multi-strategy hedge fund with $4.5B AUM was using Microsoft Excel to manually manage its reconciliation process. In order to meet the daily morning deadline of 8 AM EST, the fund's operations analysts had to begin manually conducting the reconciliation process by 4 AM EST. This laborious process resulted in regularly unmet deadlines. In addition, there was significant risk for human error, which produced countless daily breaks.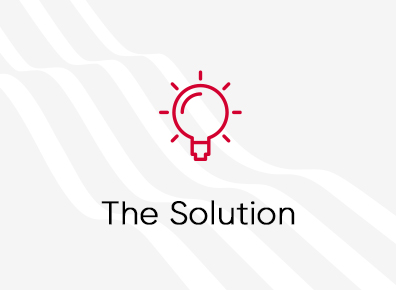 Linedata Gravitas implemented a blended team of both New York and offshore resources that replaced the fund's reconciliation process. Linedata Gravitas' offshore resources performed the reconciliation process overnight, completing the task by the start of the New York business day.
Linedata Gravitas' reconciliation solution provided management level dashboard reporting (completion status, aging of breaks, material issue highlighting and time series/trend analysis), enabling the fund's executives to manage and monitor the reconciliation process. The fund was also given direct access to Linedata Gravitas' technology platform to review, modify or research breaks. The solution produced Position Level, Cash and Transaction Reconciliation between the fund's accounting system and the street (i.e. Prime Brokers, OTC counterparties, Custodians).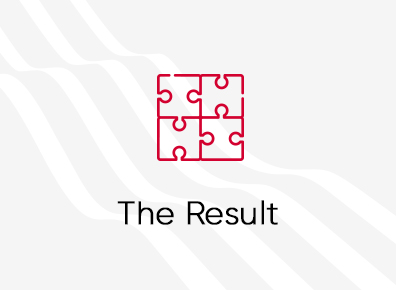 Linedata Gravitas' reconciliation solution provided an efficient and controlled environment with the flexibility to accommodate the fund's desired workflow/procedures. Linedata Gravitas' follow-the-sun model provided 5x24 support, a fully reconciled investment book by the beginning of the trading day and local time zone support to assist with break research/issue management.
For more information, please contact:
Holly Clifford
Global Marketing Product Manager - Asset Management
@
Holly.Clifford@na.linedata.com