This webinar took place on June 25th 2020. Catch the replay below.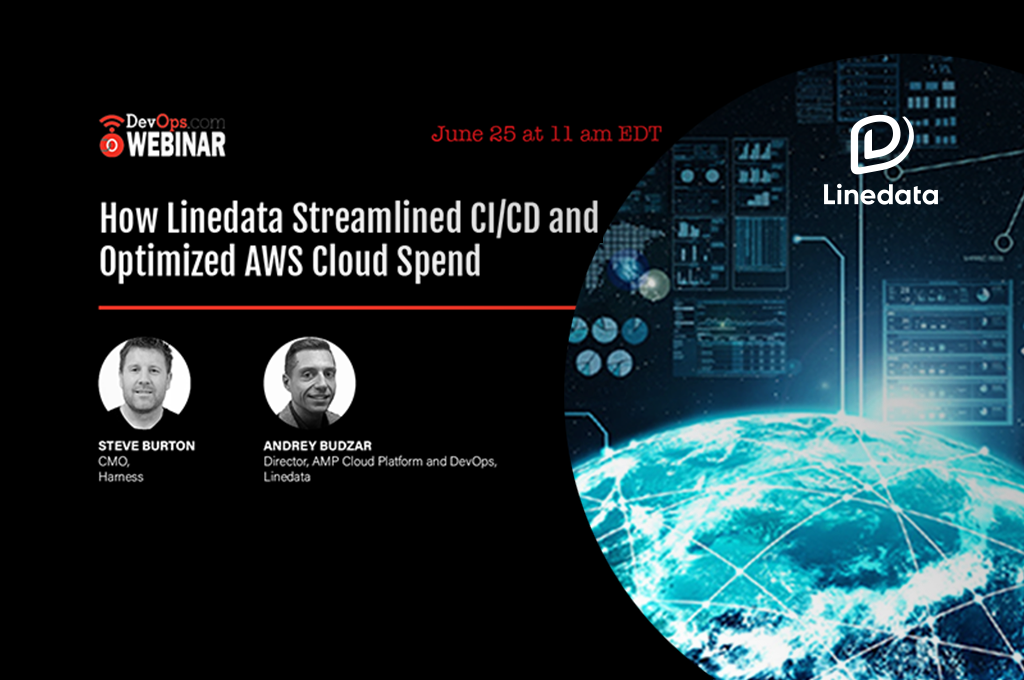 Over the last few years, Linedata has been transforming itself into a cloud-native next-generation asset management platform. These innovations give Linedata's customers more flexibility, transparency, cost efficiency, and faster access to enhancements.
Andrey Budzar, Head of Develops at Linedata, discussed Linedata's journey to optimize cloud infrastructure tools, capabilities, and cost:
"A DevOps model operating in the cloud is about efficiency, not speed. If the cost of "going fast" exceeds your revenue stream, you may go out of business. DevOps is not about number of deployments per day; it's about achieving operational economies of scale that deliver revenue generating business value."