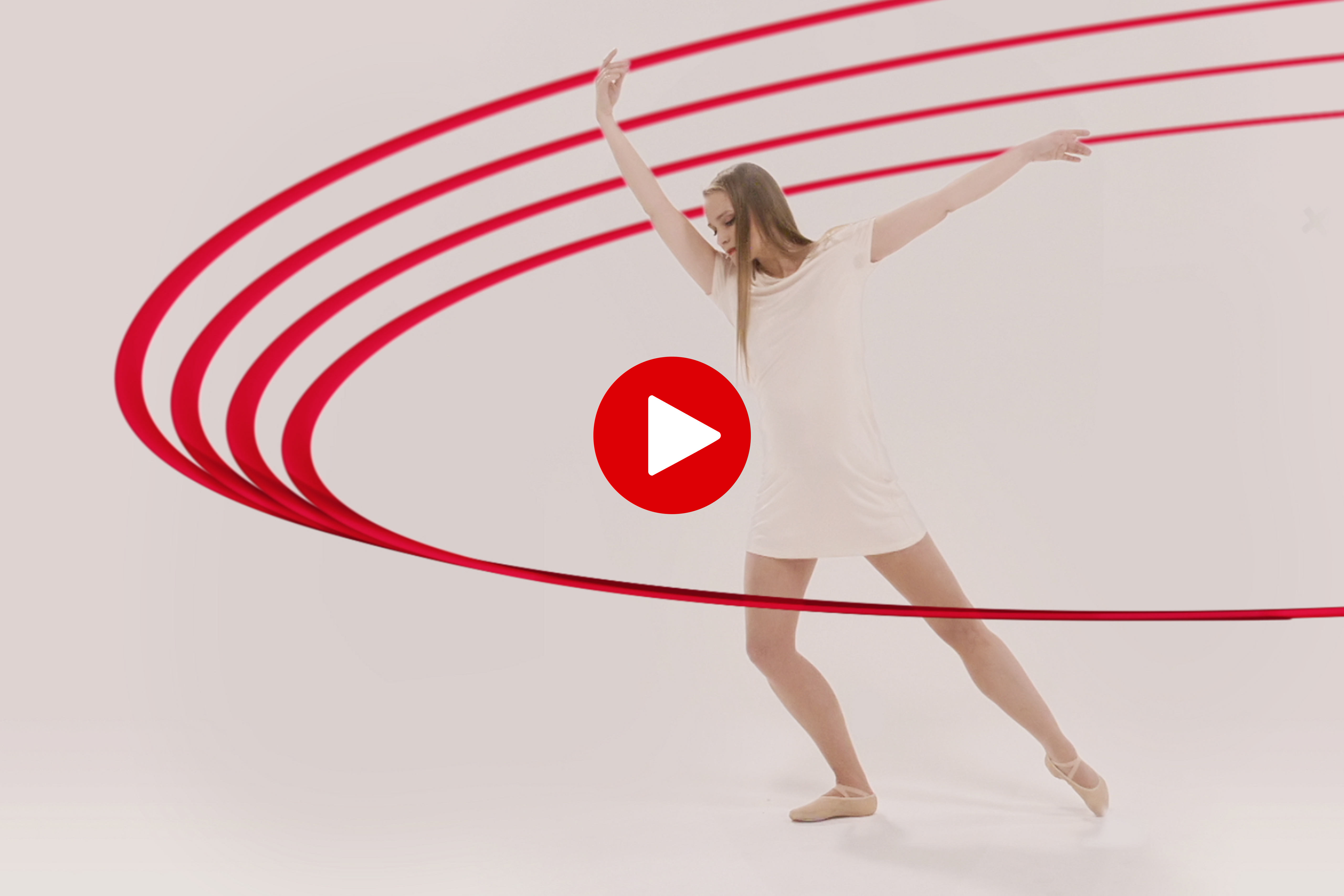 Join Linedata and our experts' community. We are passionate by technology and participate to our clients 'development.
Discover the video
Linedata, an innovative company
Linedata is an award-winning software solutions company. We provide the investment management and credit communities with an innovative, user-friendly suite of products that, through detailed market and client insights, help their businesses to grow in over 50 countries. 
Our aim is to continue to find new ways to create and build flexible, mission critical software and services and to stay on the cutting edge of the financial software space.
Headquartered in France, Linedata is listed on Paris Stock Exchange.
Linedata employees thirst for, AND, are only content with the best. Linedata clients know this, they see it in our service, support and our client-driven innovation and it shows. Today 80% of Linedata clients have been with us for 10 years or more.
20
OFFICES ALL AROUND THE WORLD
We encourage and promote ambition and ingenuity. Linedata is about partnerships, both with our employees and with our clients.
We pay particular attention to the professional and personal development of our employees. We will help you develop your competencies and explore your potential. In a word, we will help you build your career…
If you have been looking for more than just another job, look no further. At Linedata you will become part of a community of like-minded individuals who look forward to working with talent like yours 
Laurianne, Chief People Officer
A global company
At Linedata - you are NOT JUST an employee, but part of a global multi-faceted team: you will work with colleagues from all around the world on a daily basis. With more than 1300 employees of 40 nationalities spread out of 14 countries, we believe in mobility, diversity and team work. With opportunities to grow, learn and relocate – tell us what your ambitions are and we will work together to try and achieve them.
To support our constantly growing business we are always looking talented employees.
Each year we offer jobs opportunities all around the world. Explore how you can become part of our team today and Join Us