The story of UMB Bank in Kansas City, Mo., is a success story in the best tradition of American free enterprise. From a storefront bank in Kansas City, Mo., with first-day deposits of $1,100 in 1913, it has grown to a $20 billion financial institution offering complete banking services, payment solutions, asset servicing and institutional investment management to customers. UMB operates 119 banking and wealth management centers throughout Missouri, Illinois, Colorado, Kansas, Oklahoma, Nebraska, Arizona and Texas, as well as two national specialty-lending businesses. During its 100-year history, the bank has remained true to company values and its business model resulting in profitable and stable financial institution named one of the Best Banks in America based on eight financial measures of asset quality, capital adequacy and profitability, according to studies by Forbes and SNL Financial.
As previously mentioned, asset quality is one of the reasons why UMB Bank has been named one of the Best Banks in America. This can be attributed, in part, to its prudent credit analysis and underwriting of commercial loans. To this regard, UMB Bank utilizes a combination of FIS' Ambit Optimist and Linedata's Capitalstream solution as an integral part of the loan origination lifecycle and ongoing risk management of the portfolio. However, these two solutions were not integrated creating a challenge within the bank when it came to the preparation of internal documents where financial statement inclusion was necessary. To resolve this issue, financial data was transferred manually from FIS Ambit Optimist to Linedata Capitalstream for document generation. As a growing organization, this manual process was prohibitive to the scalability of the bank's credit and underwriting operations.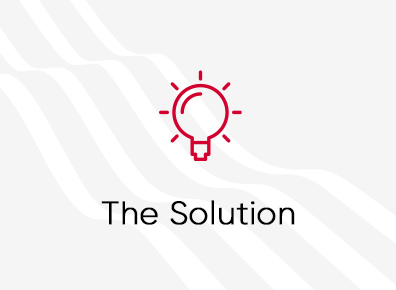 Recognizing the need for a solution to this issue, Linedata approached UMB Bank with a proposed integration of FIS Ambit Optimist to Linedata Capitalstream. To be effective, the solution had to be easy to use, flexible and be able transfer spread financial information warehoused in Optimist to Linedata Capitalstream.
To meet business needs, the integration makes use of a unique customer identifier in Optimist and Linedata Capitalstream. This identifier is used to join the customer records in each system. Utilizing an input screen developed specifically for this integration, end users can choose spread financial statements they want to import into Linedata Capitalstream by simply checking off which statements to import. Upon completion, the import automatically links the spread financial data to the credit request or review which can then be viewed within Linedata Capitalstream. The integration also meets the banks requirements on ease of use and flexibility. UMB's AVP of Credit Underwriting and Administration stated bank users can be setup and trained to use the interface in less than 1 hour. In addition, the bank can add any number of new fields to the integration without technical assistance affording them the flexibility to be responsive to changing market or business needs.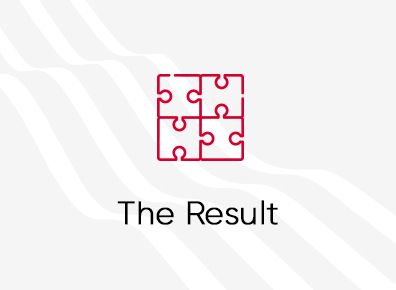 Because of the integration, UMB Bank is able to view spread financial data and generate bank specific documents (such as a loan presentation) containing this information within Linedata Capitalstream thus eliminating the need to manually bridge information between Optimist and Linedata Capitalstream saving time and money. And because the integration stores the spread financial information within Linedata Capitalstream, this makes spread financial data and data gathered as part of the origination or servicing lifecycles available for analysis and decision making in a single solution or to be merged into ad-hoc or standard reports creating an effective risk management tool.
For more information, please contact:
Katarina Shepherd
Operational Marketing Manager – Northern Europe and Asia Pacific
@
Katarina.Shepherd@ne.linedata.com