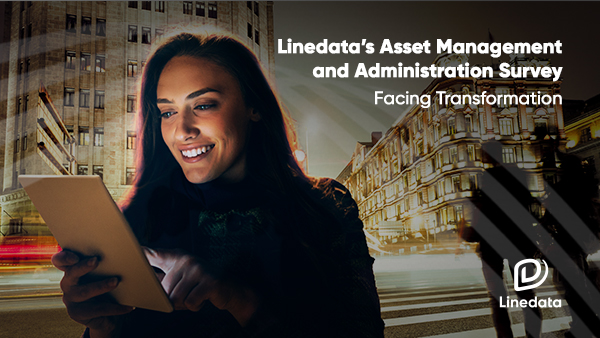 How is your firm responding to transformation: digital, operational and industry-wide?
Share your perspective by responding to Linedata's 8th Global Asset Management Survey.
Over the last seven years, our Survey has been tracking major trends shaping the global asset management industry. We understand your time is precious; the survey takes no more than 3 minutes to complete.
In return for taking part you will receive a detailed report allowing you to compare your response to those of your peers. Individual responses will remain completely confidential.
Sincere thanks in advance for sharing your time and expertise with us.
Take the survey now